Welcome to SquealyPigs.com
My name is Kevin and I am a proud owner of two wonderful Guinea Pigs (Jerry and Jasper).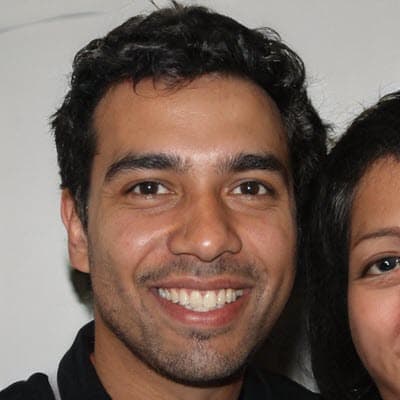 While I have been around pets whole my life, this is the first time I am required to take care of my two little guinea pigs all by myself.
Over the years, I have learned a lot about Guinea Pigs (thanks to some wonderful online resources out there).
I have started this website as I know that many new Guinea Pig owners have a lot of simple but important questions. Through this site, I hope to answer some of your common questions.
This also helps me learn more about my cute little friends (as I need to do a lot of research before I post any article).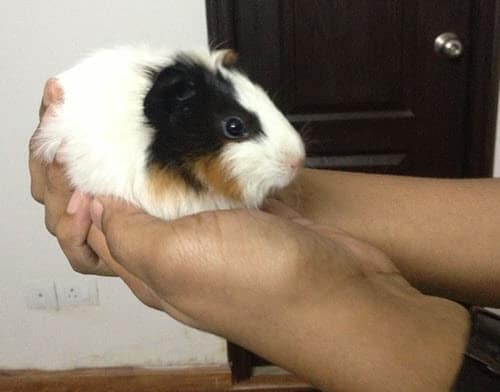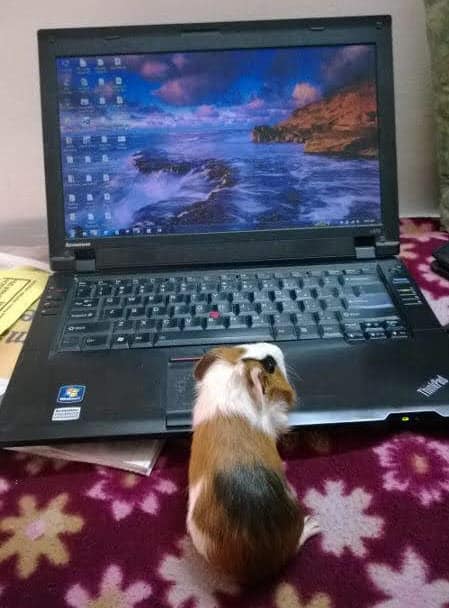 I hope you find this website useful as a source of trusted advice for your Guinea Pigs